Local Charities & Sponsorship
As a locally owed business, Cauldwell are extremely grateful to the local community for their continued custom, loyalty and support of the company. As a way of giving back the Directors are delighted to support many local charities and from Jan 2017 have set a precedent to give to worthy local charities every quarter in order to help as many as possible.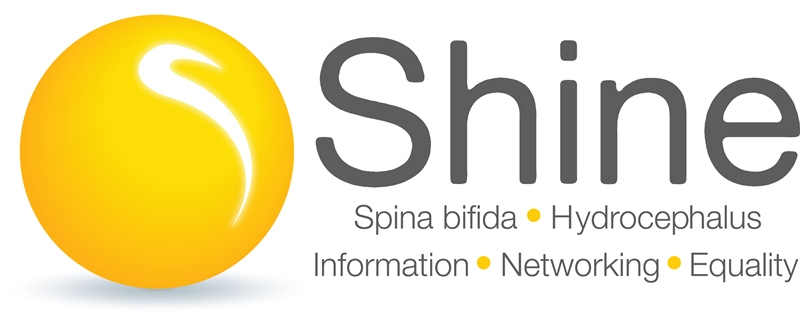 Shine provides specialist support from before birth and throughout the life of anyone living with spina bifida and/or hydrocephalus, as well as to parents, families, carers and professional care staff. For more information and to get involved see www.shinecharity.org.uk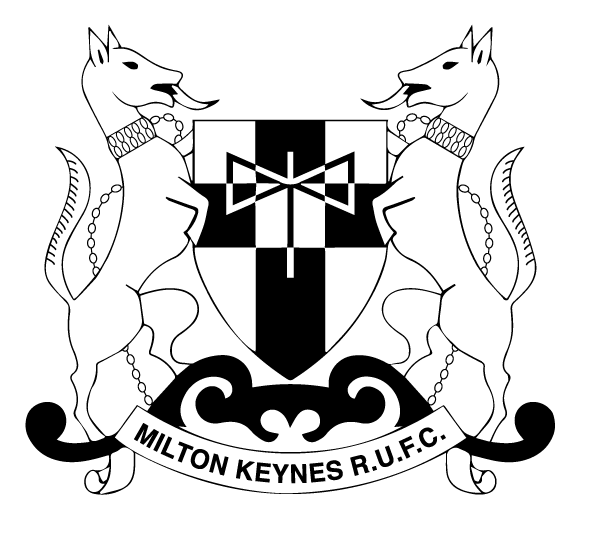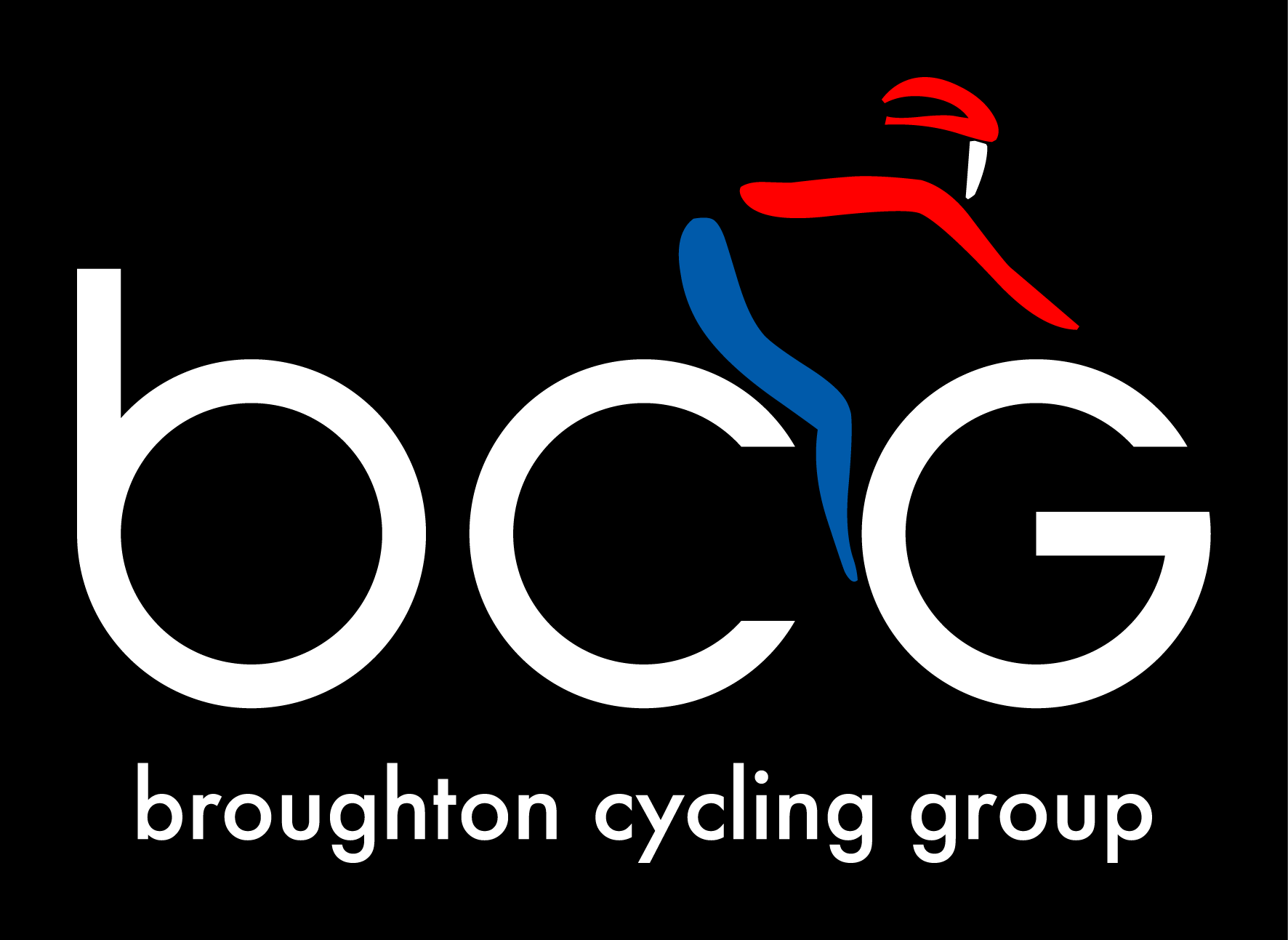 Cauldwell are delighted to sponsor the Broughton Cycling Group. The group was founded Summer 2013 by a group of neighbours who wanted the opportunity to get to know each other, build community spirit and get fit at the same time.
They started off by just getting on the bikes and having a go. They covered small distance rides to begin with and regularly stopped at the pub to check their times with a celebratory drink!
Today the group is growing with a great bunch of riders who have varying levels of fitness and ability. BCG always welcome new members from the local community who enjoy cycling and meeting new people. They like to keep things simple. They don't take it too seriously and welcome new members.
Visit our Facebook Group or find out more at www.BroughtonCyclingGroup.org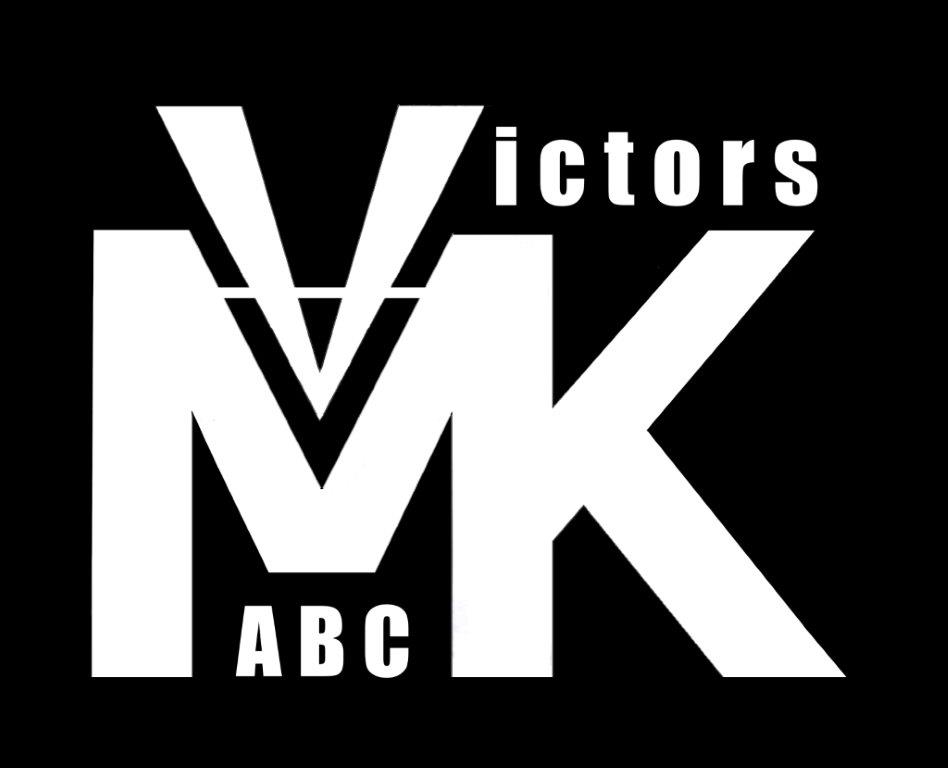 MK Victors ABC is an amateur boxing club based in Bletchley, Milton Keynes, established since 2005. They offer training to males and females from the ages of 11 – 28yrs. Run by a group of volunteers they train their boxers to learn the art of boxing in order for them to compete in competitions.
MK Victors takes a proactive approach to social inclusion, equality and diversity and we work hard to promote the involvement of women and ethnic minorities in boxing.
If you are interested in joining MK Victors then you can find their website at:
https://mkvictors.wordpress.com

Emilys Star was voted through our quarterly charity donations. Emilys star is a charity creating awareness for a rare syndrome known as 'Edwards' or 'Triscomy 18', their objectives are:
1) To grant wishes to families who have a child or children with any life limiting or life threatening illness & are supported by a Children wit...h Complex needs nursing team within the UK.Their
wishes are to help families make memories & carry that out in various ways.

2) To raise awareness of Trisomy 18 also known as Edwards Syndrome, the UK's second most common syndrome. They
also wish to increase the use of the wording "life limiting" when a Trisomy 18 diagnosis is given instead of "incompatible with life"

3) To provide neonatal boxes to local neonatal units, which include items for both mum and premature or underweight babies. These boxes are called "Emily's gift"

Your support will help them achieve their objectives & help to keep Emily's Star shining brightly for years to come. Please log onto our justgiving page to donate https://www.justgiving.com/fundraising/Cauldwell-Property-Services and please like and share our facebook page to vote for your chosen charity next quarter https://www.facebook.com/cauldwellproperty.co.uk/photos/a.1114164185348454.1073741828.932023576895850/1181567788608093/?type=3&theater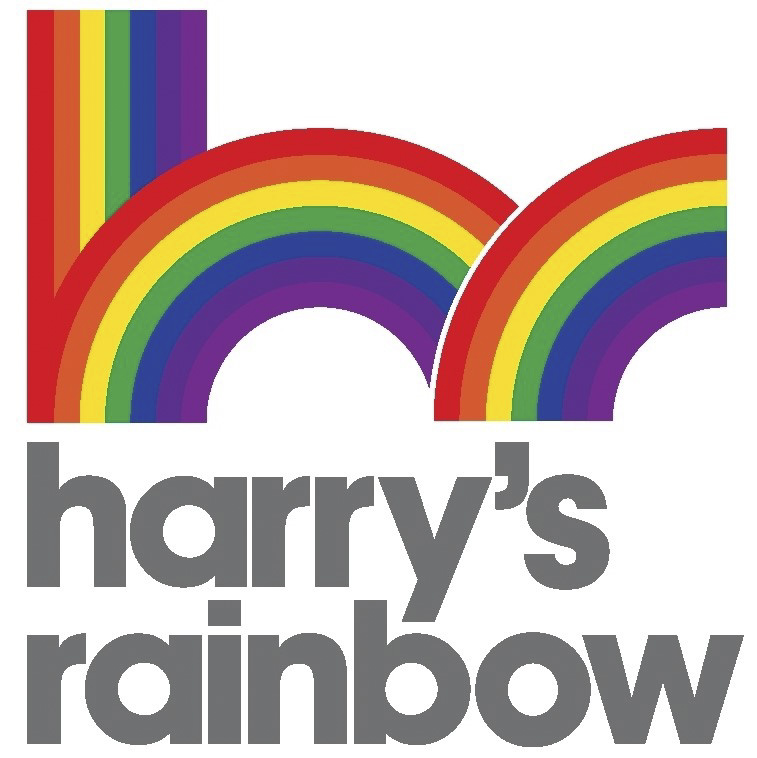 Voted for through our facebook quarterly chosen charity, Harrys Rainbow is a local charity which aims to relieve children and young people and their families who have been bereaved through the loss of a significant loved one such as a parent or sibling. They provide access to support and advice recreational and leisure activities to children and young people in order to improve their conditions of life and to reduce the isolation felt during bereavement, by facilitating contact with other children and young people. They continue to raise public awareness of the need for support and guidance and providing access to information about coping with bereavement. To find out more visitwww.harrysrainbow.co.uk
To donate to Harrys Rainbow please visit our just giving page https://www.justgiving.com/fundraising/Cauldwell-Property-Services2 and please visit our facebook page to vote for your chosen charity